NOW OPEN!

Local Produce, Fresh Seafood, Prime Meats, & Quality Groceries
The Market
Captain Andy's Market opened in December 2018, filling a large gap in the Wyndmoor, Pennsylvania neighborhood. Focused on quality meats, fresh market produce, freshest fish around and superior customer service, Captain Andy's Market is committed to delivering an unmatched selection and caliber of foods to the local area.
Phone
215.233.2975
Location
901 E. Willow Grove Avenue
Wyndmoor, PA 19038
******************We are hiring!!*******************
If you enjoy providing quality service and are eager to learn, We would love to have you join our family here at Capt Andy's! Interested parties can stop by and fill out an application or send their information to us at captainandysmkt@gmail.com
Hours
Mon-Fri 8:00am–6:30pm
Sat 8:00am–5:00pm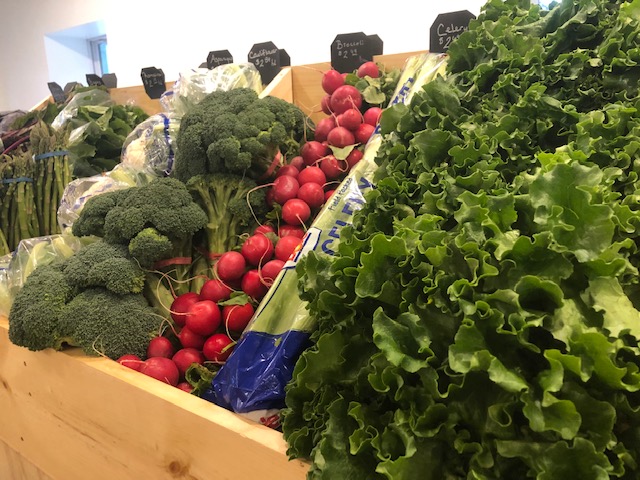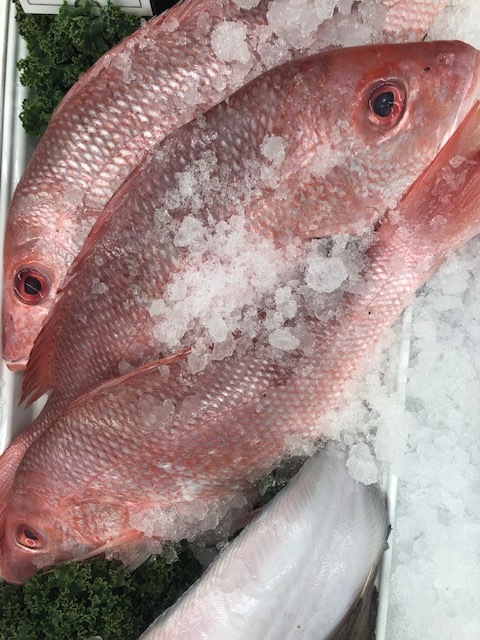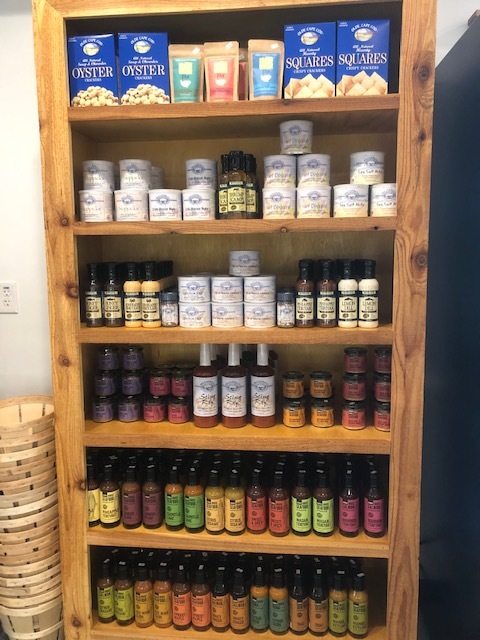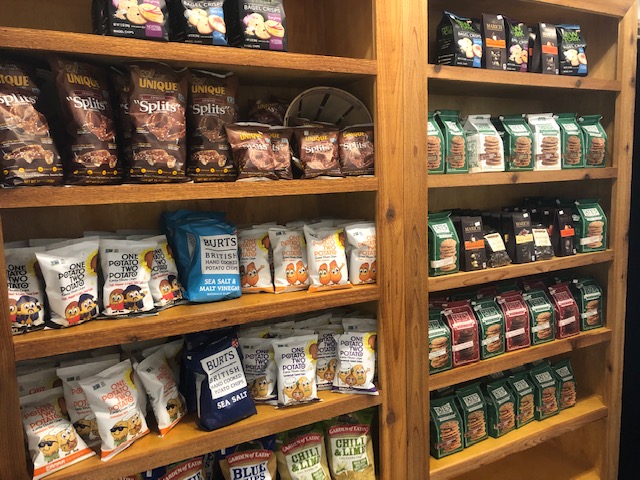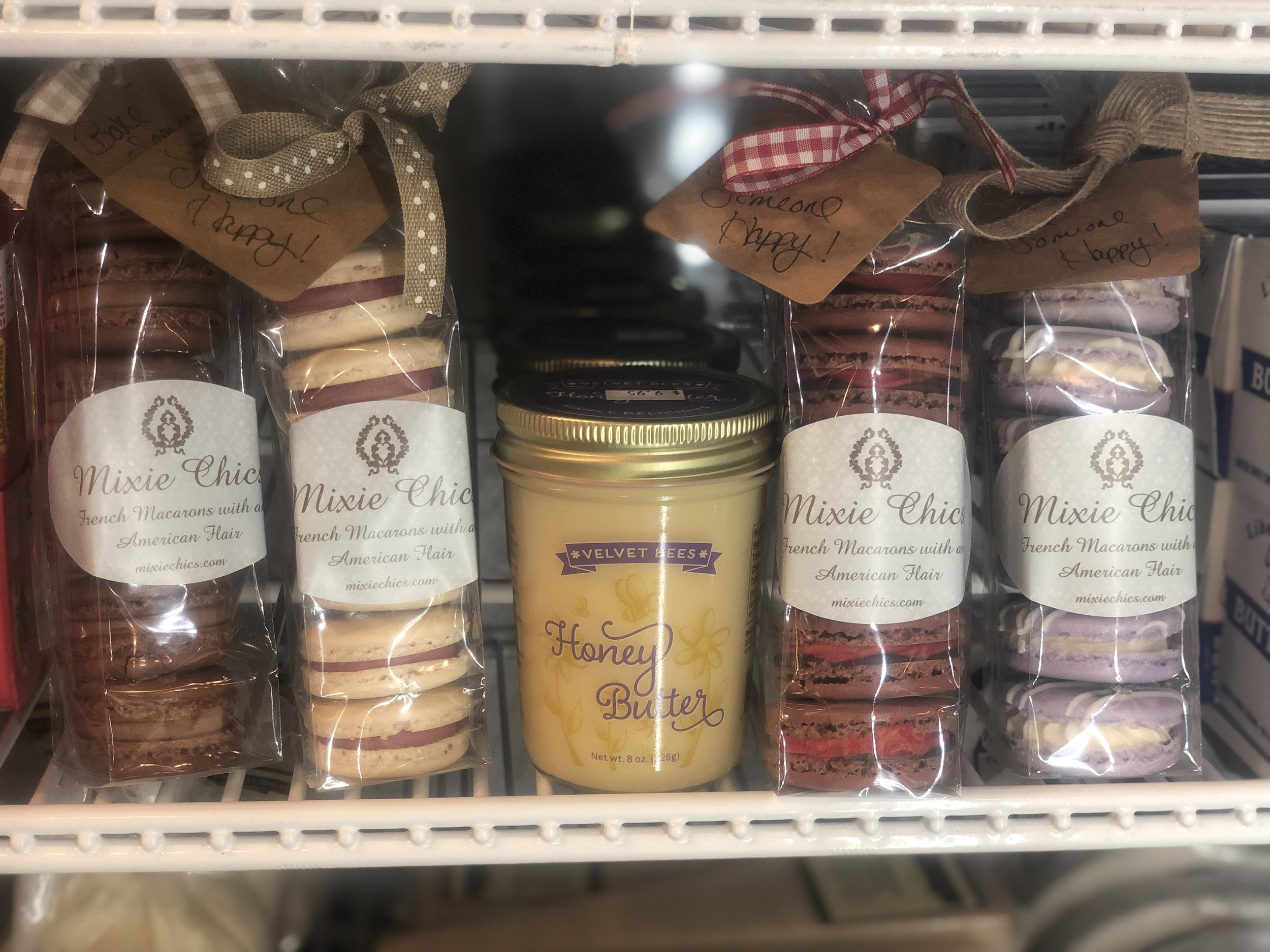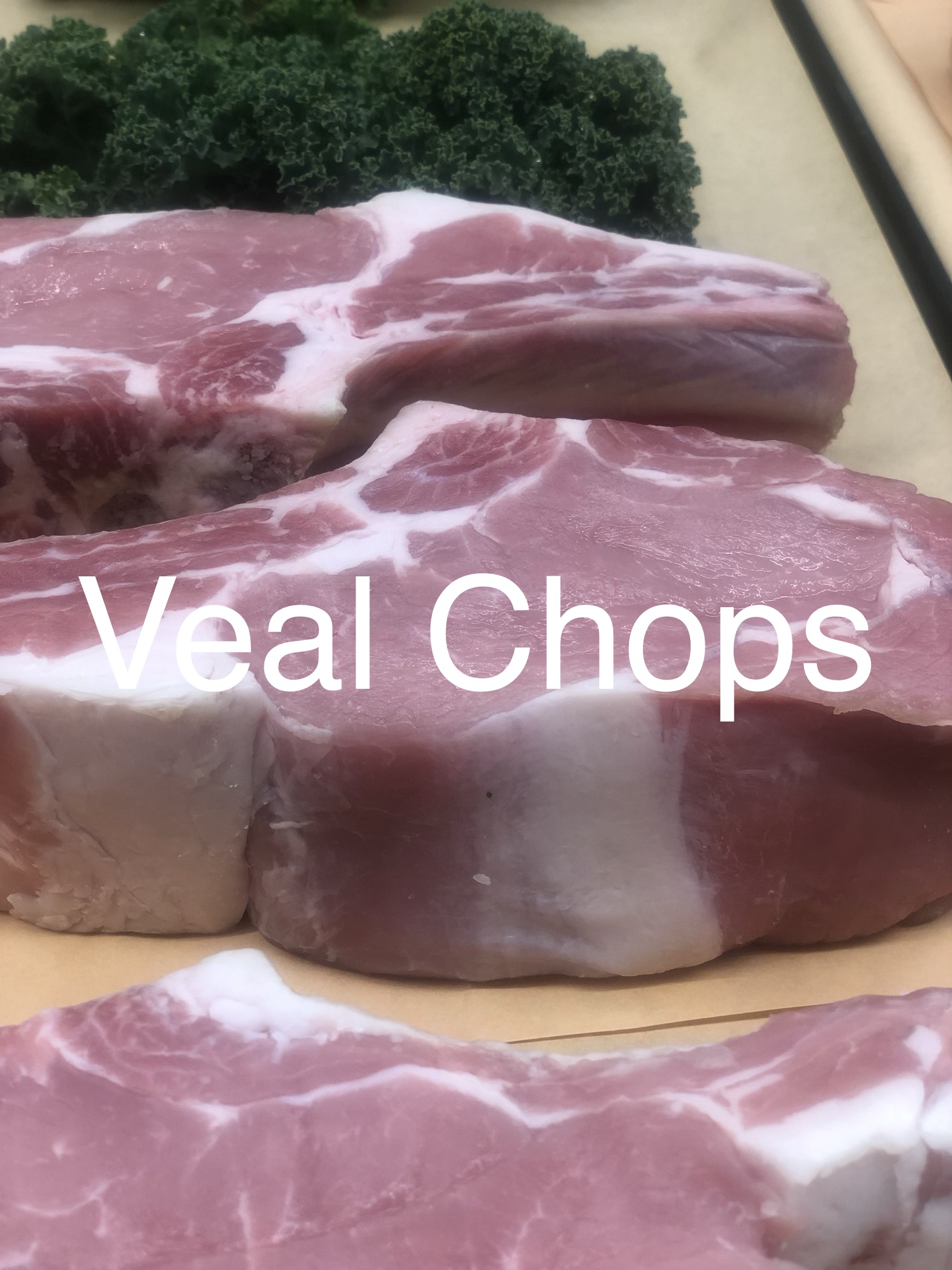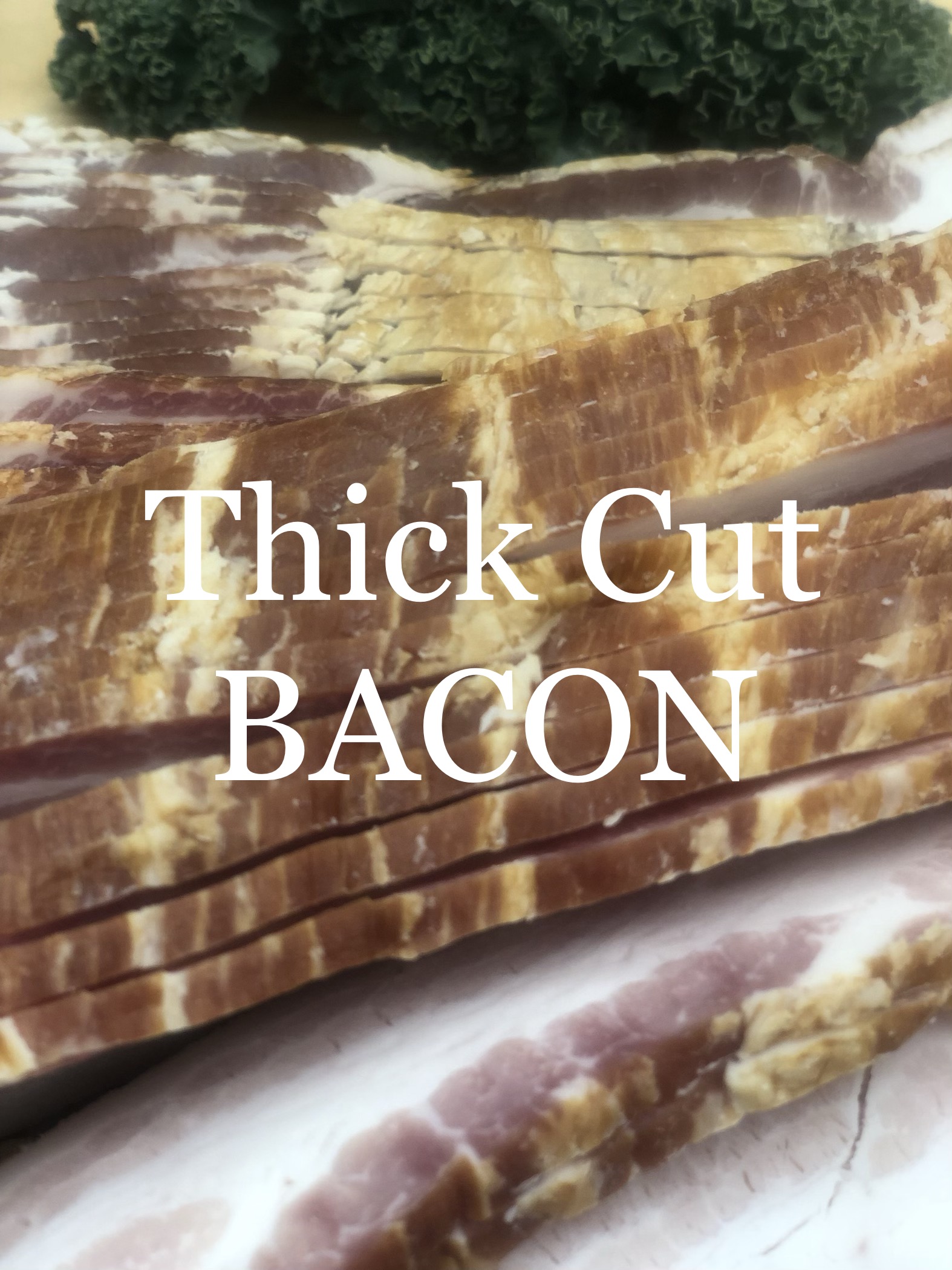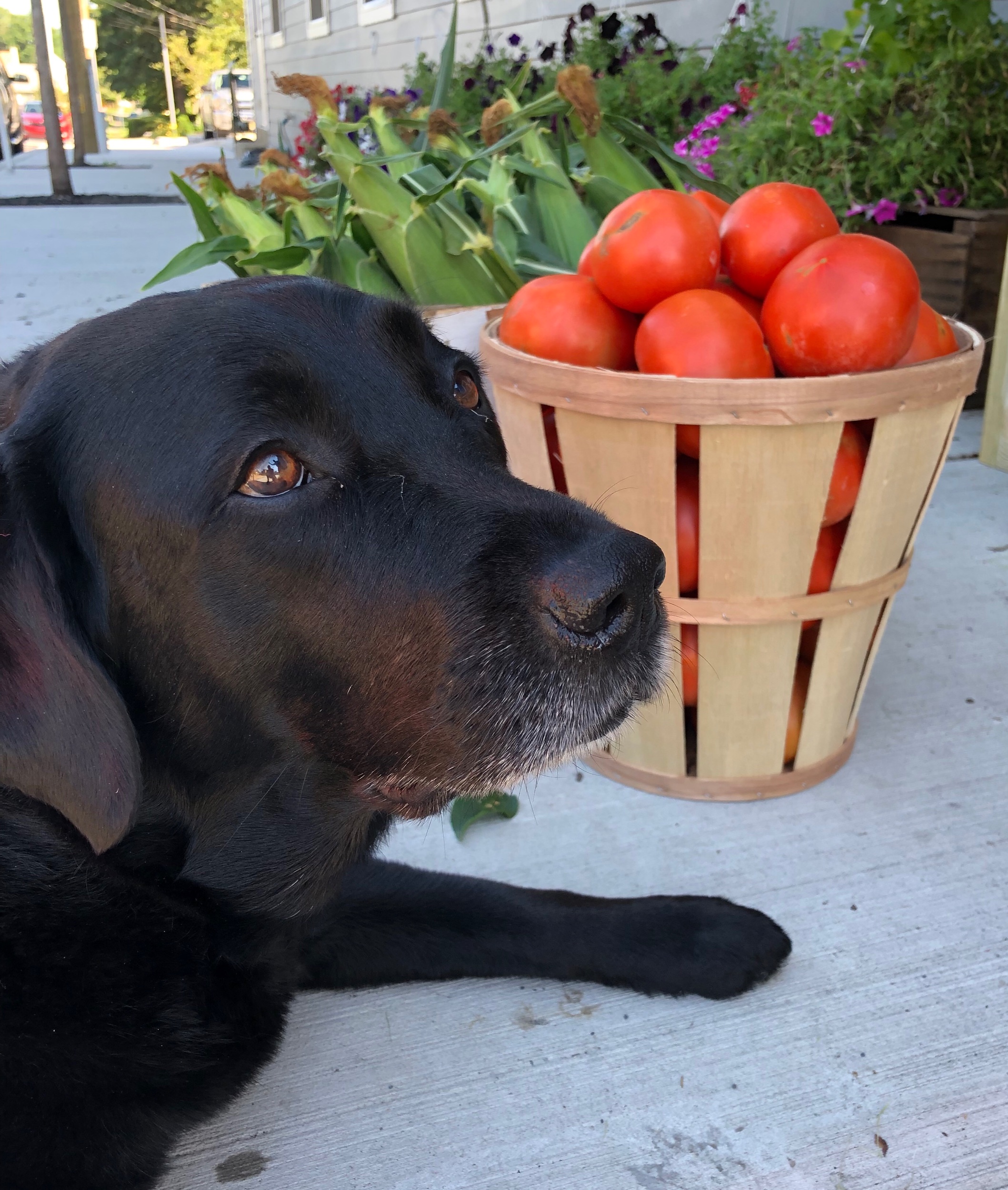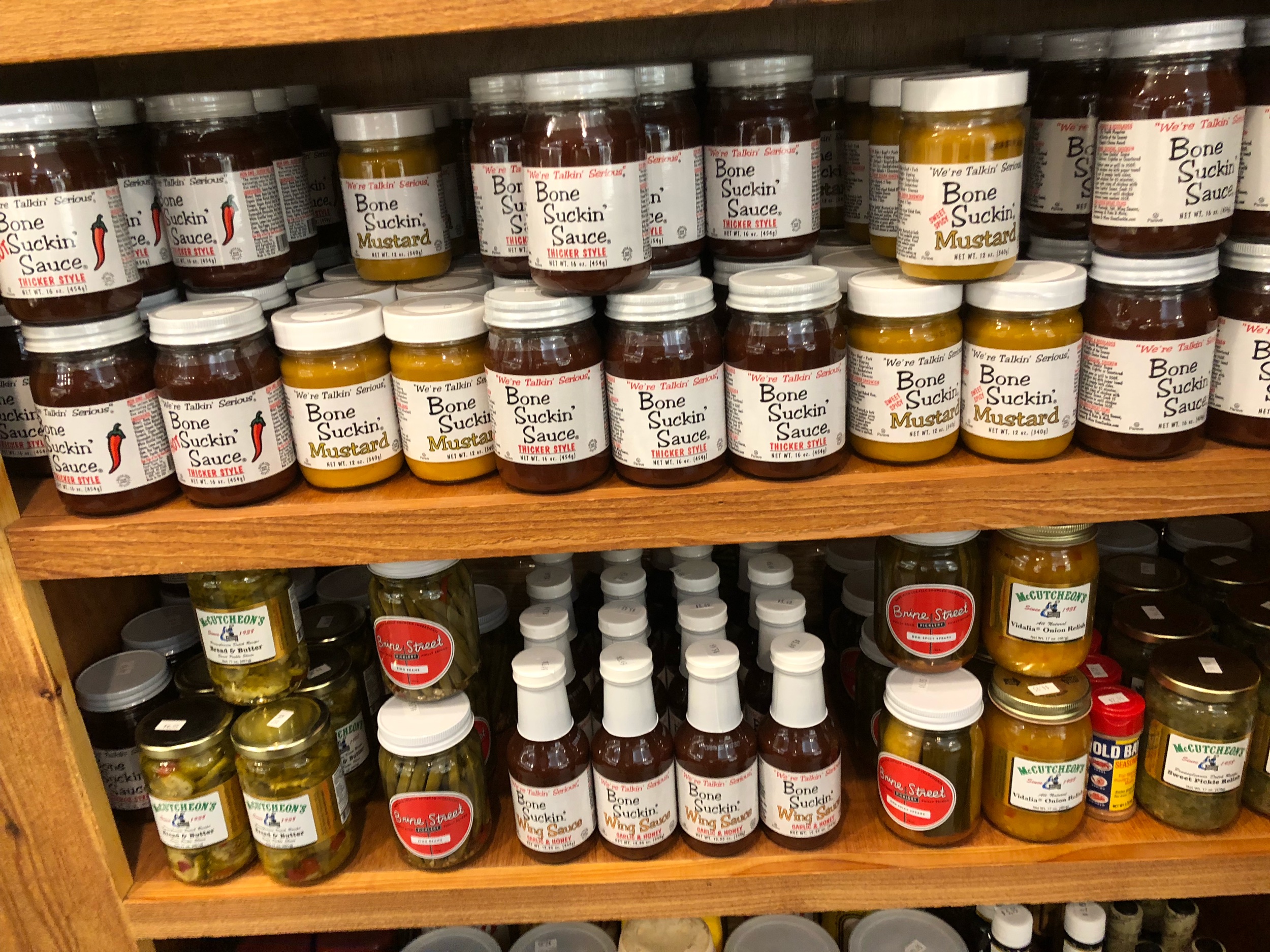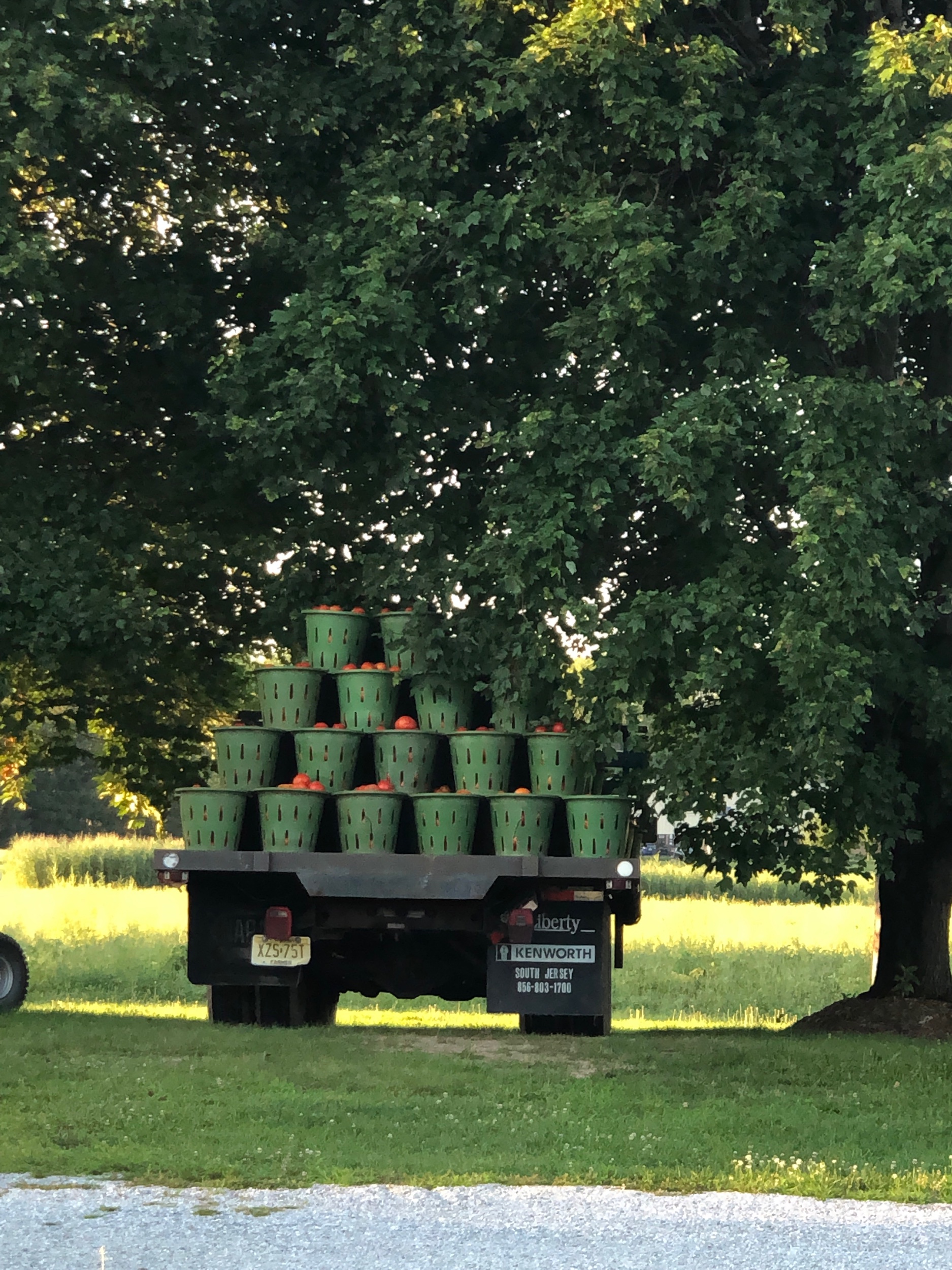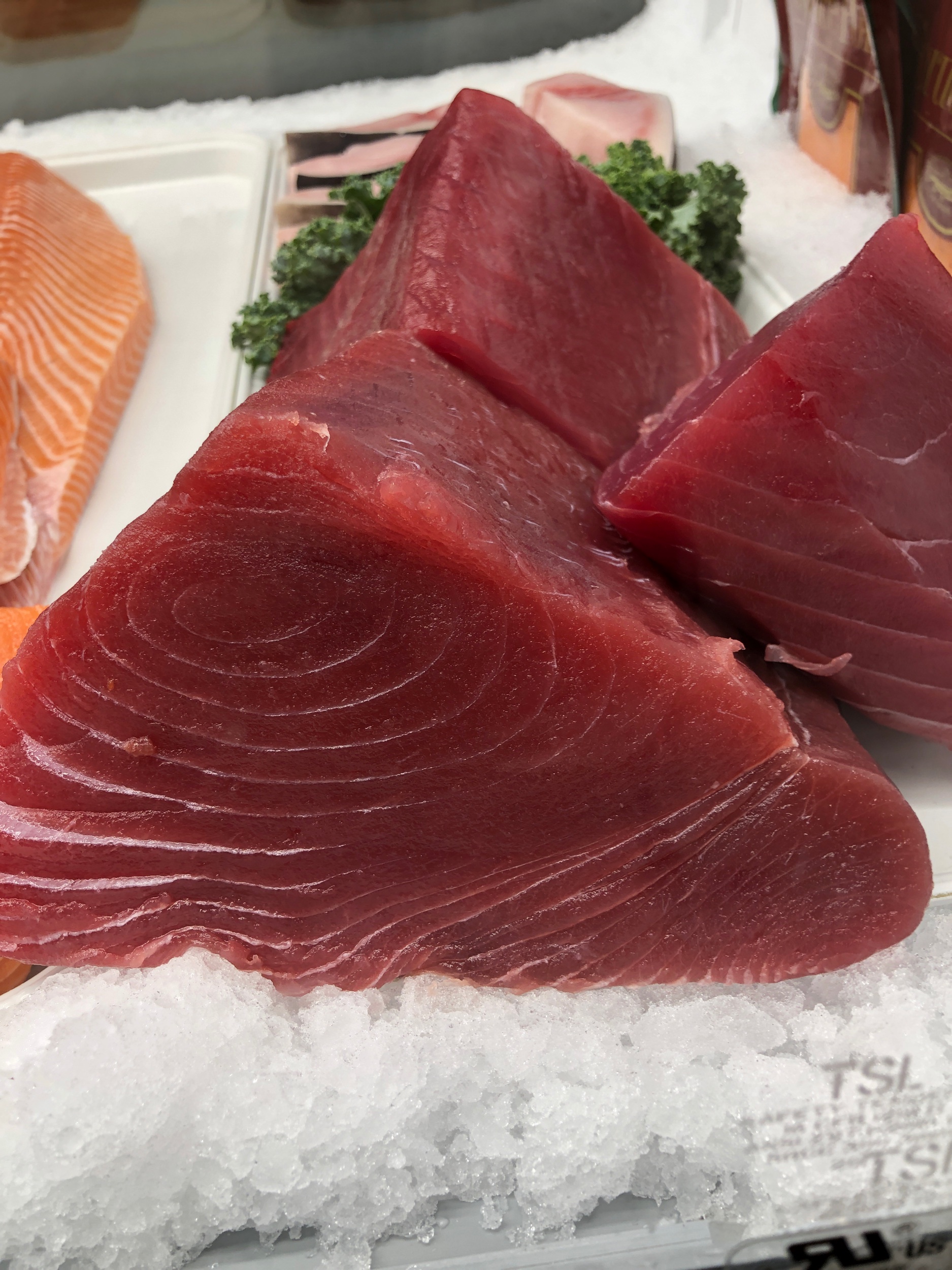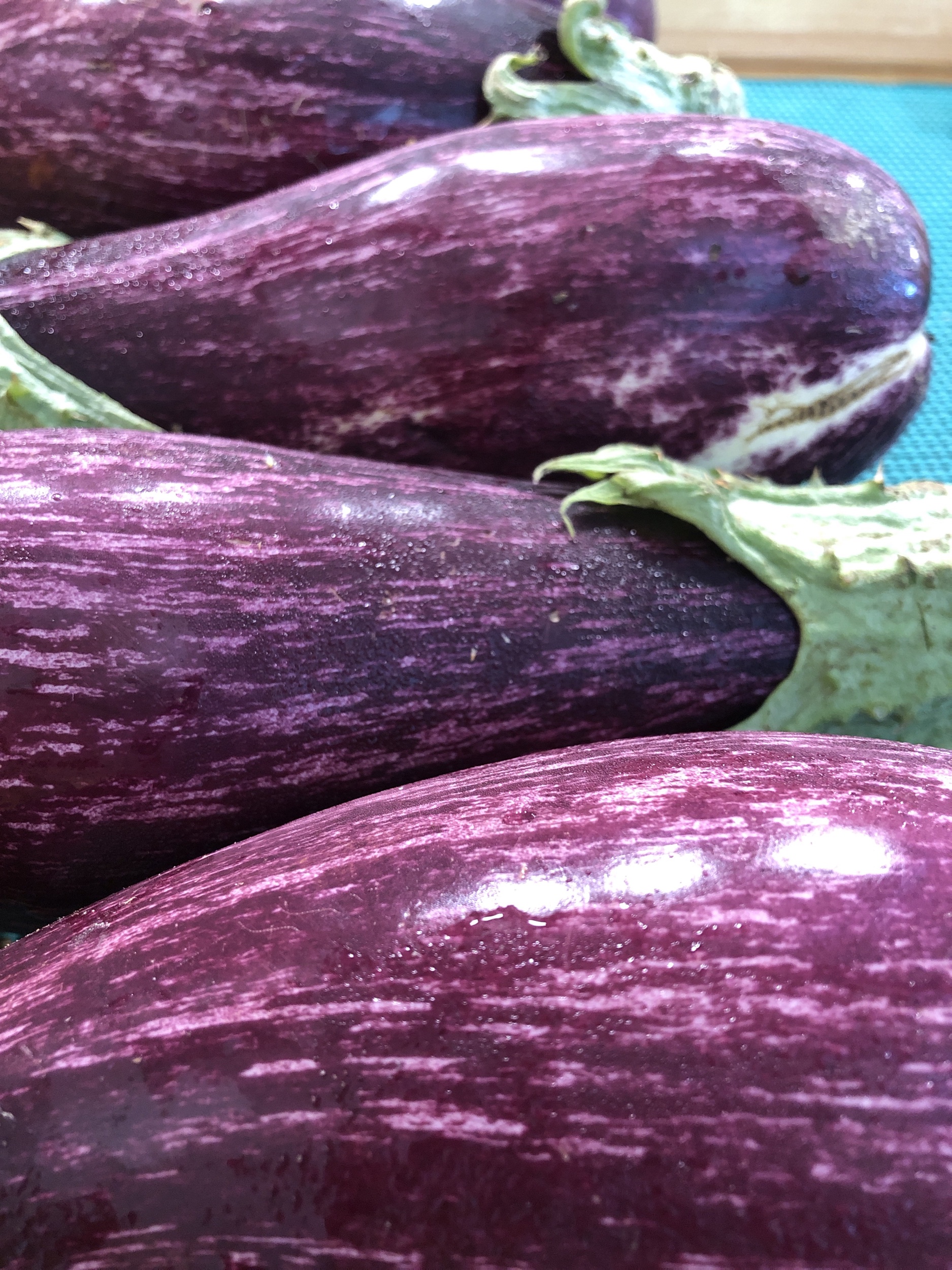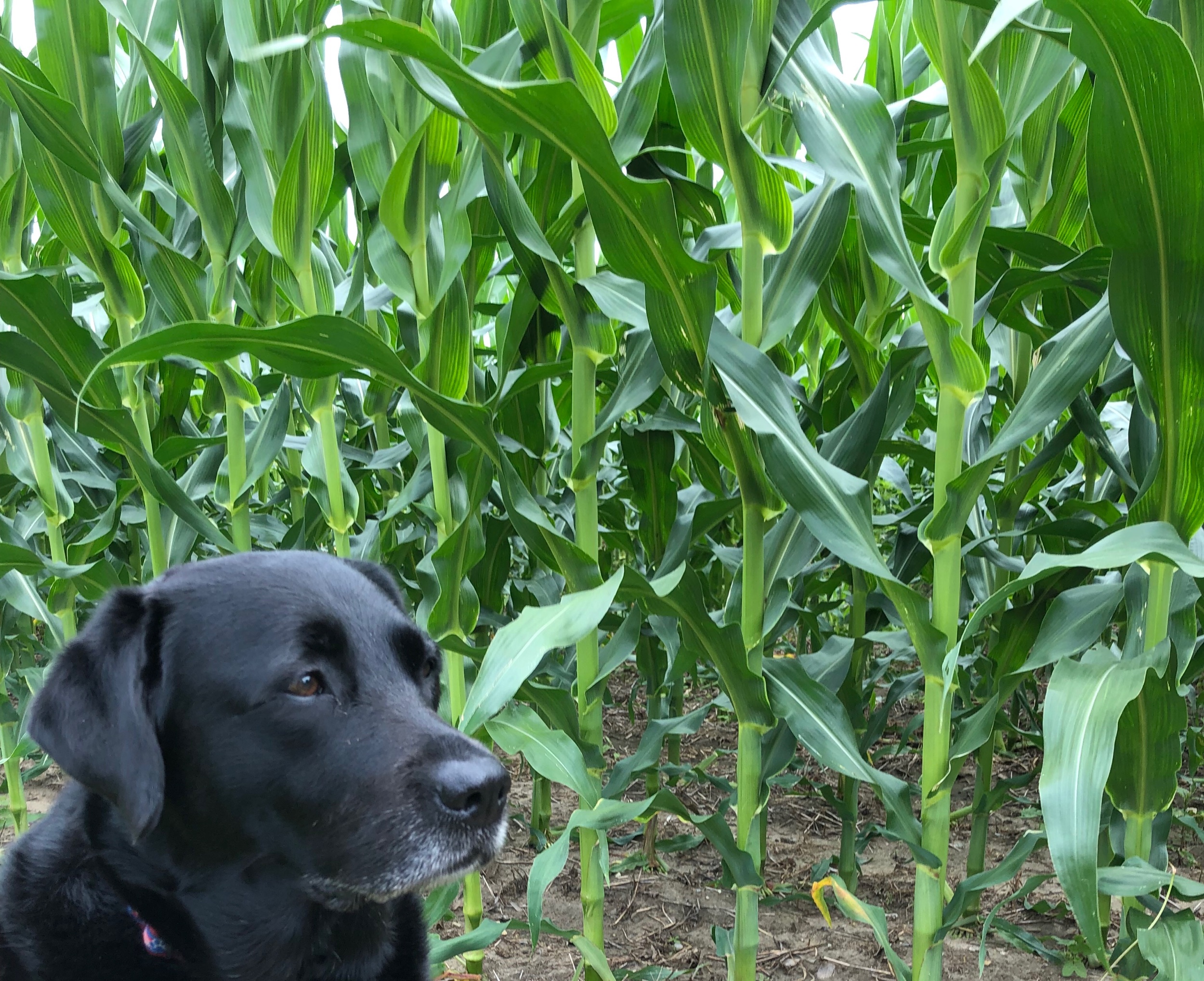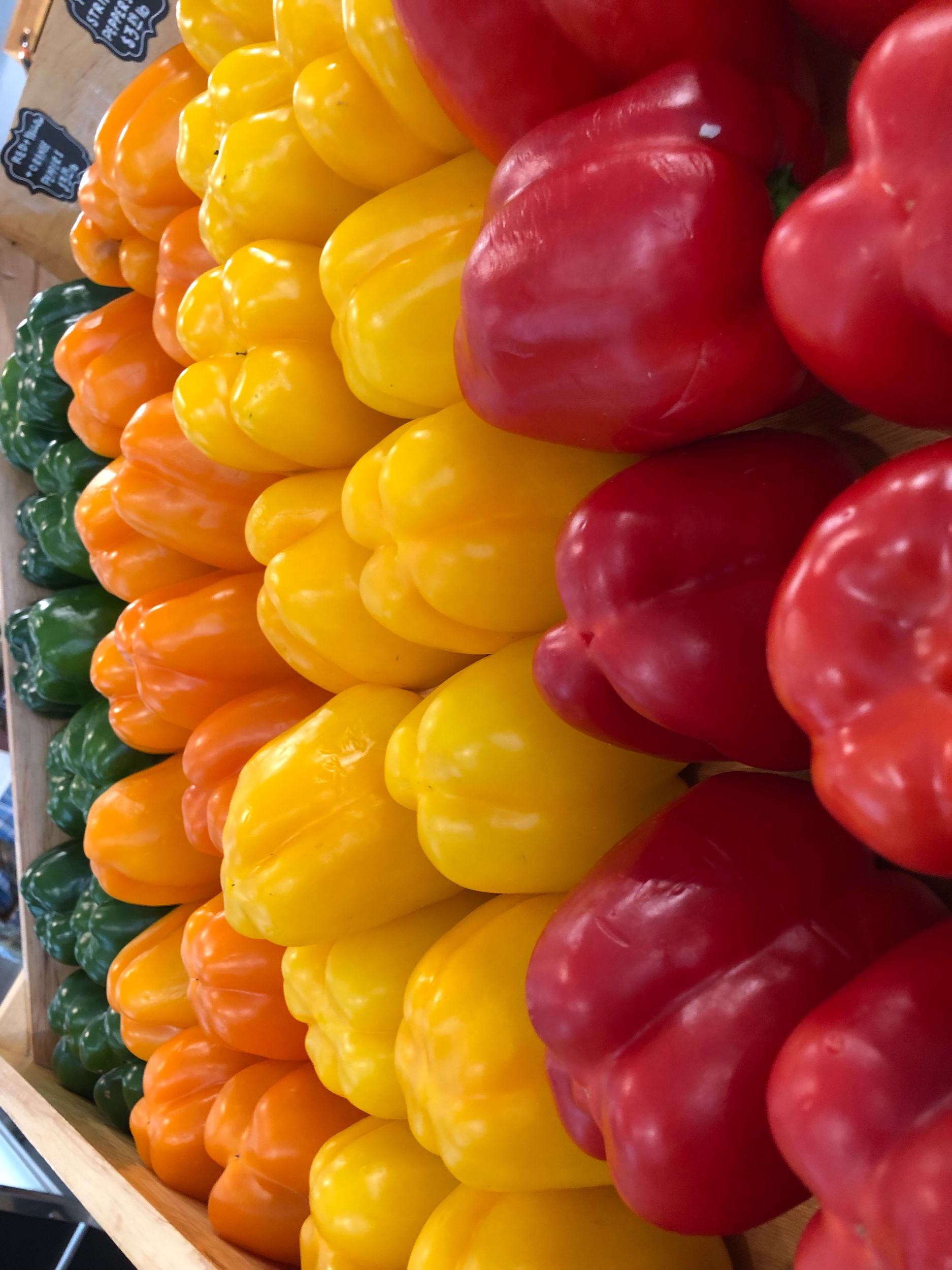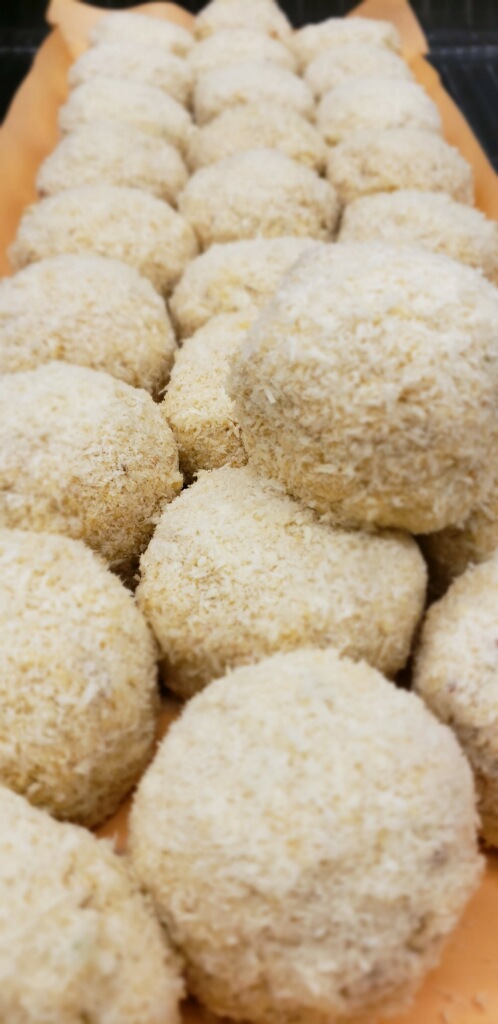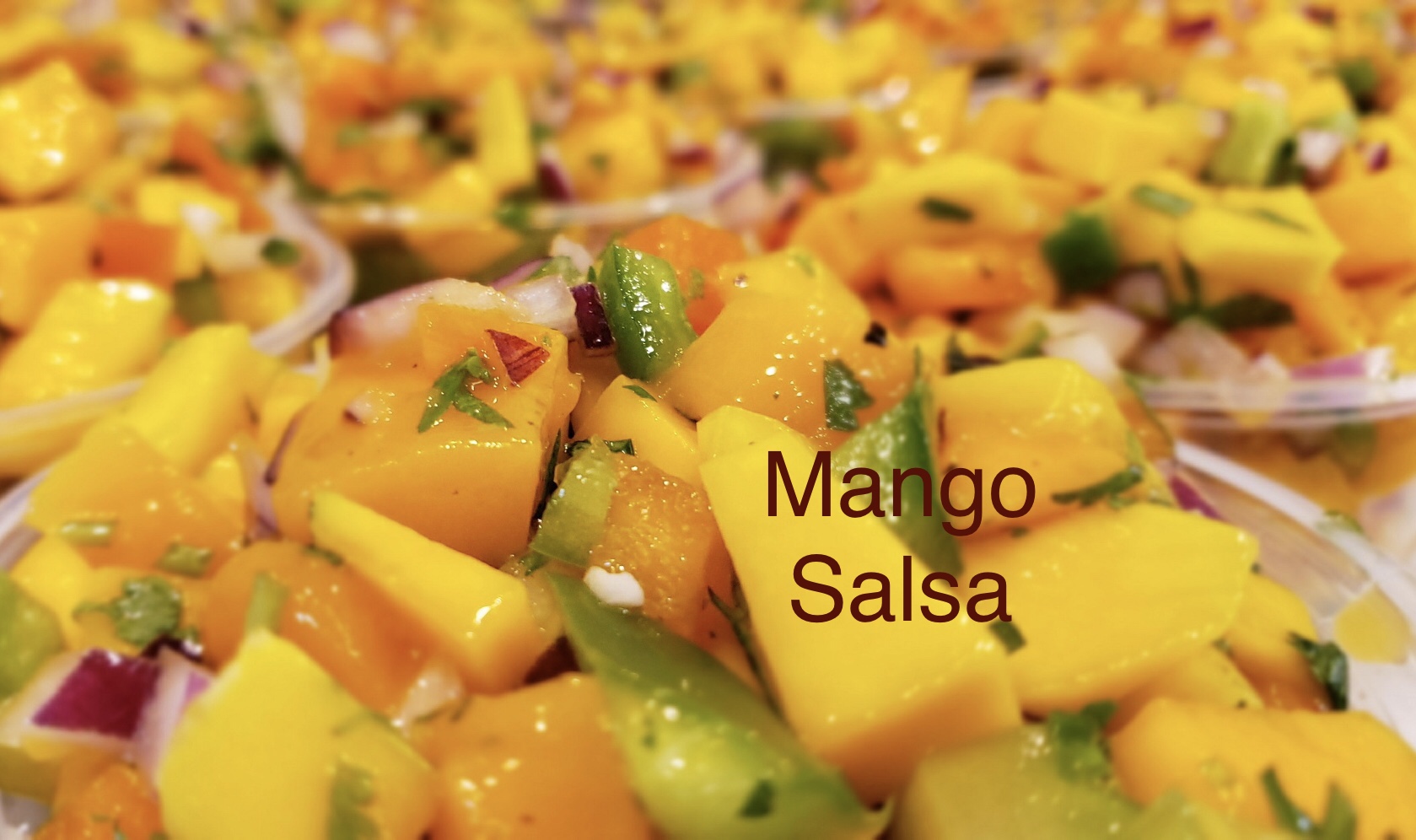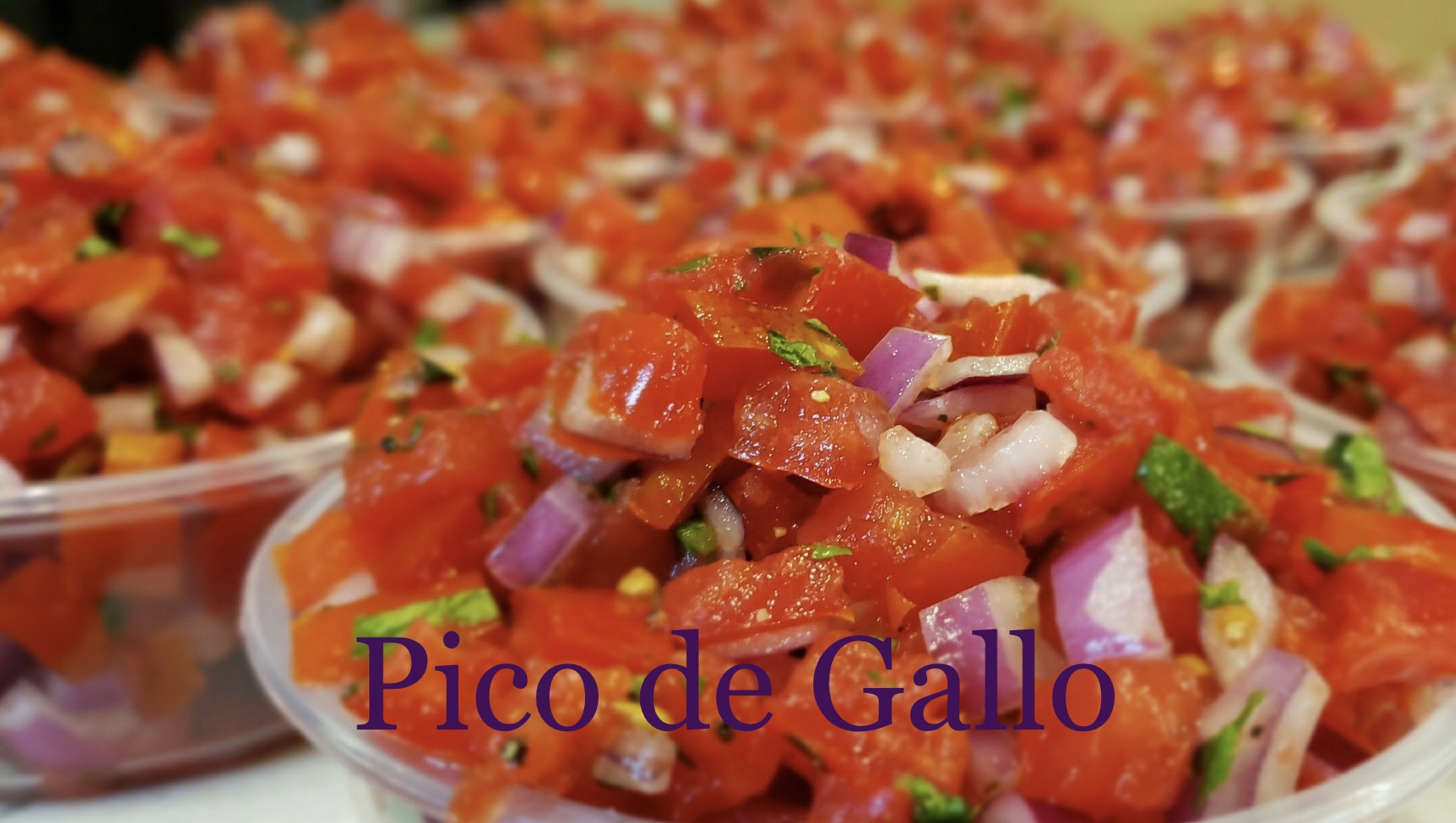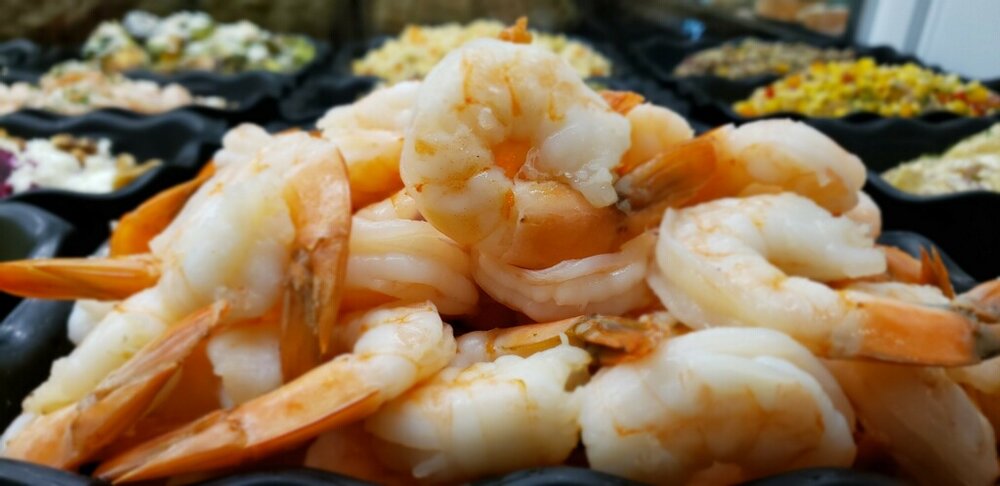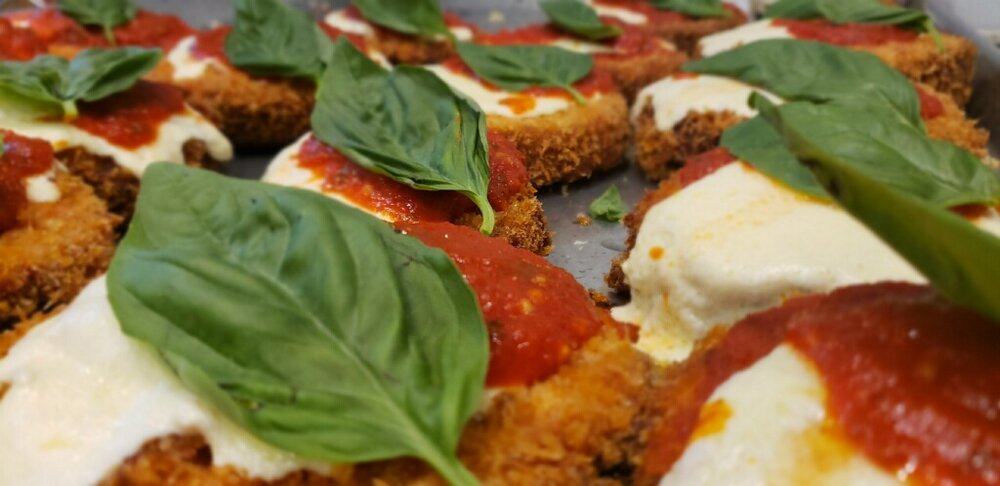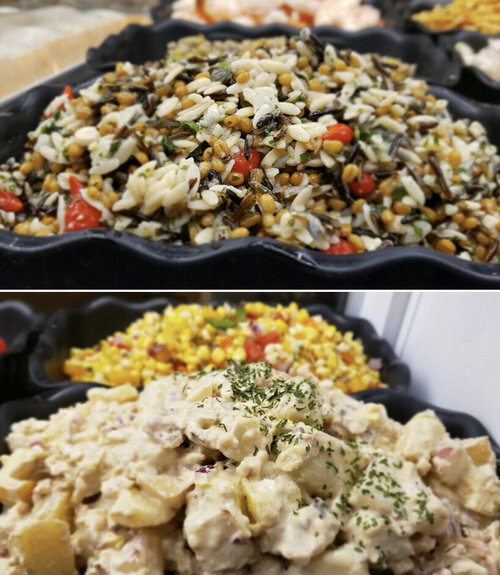 About Captain andy
Captain Andrew Peszka, a Master officer through the U.S. Coast Guard, began work at the age of thirteen. In 1982, he started working at a small farm stand in the Chestnut Hill part of Philadelphia. As years passed and business increased, the stand grew into a produce market. Andrew managed, consulted and did purchasing for this business. Again, as years passed and business increased, Andrew oversaw the opening of a Fresh Fish Market, which allowed him to combine his love as a Fishing Captain with his work. Shortly thereafter a Prime Meat Market was opened to compliment the Produce & Fish.
In 2011, Andrew purchased the business that he loved. He owned and operated it successfully until 2014 when his wife was facing some severe health issues. Andrew sold the business to better focus on the needs of his wife. This was a necessary decision; however it was a very difficult decision to make. As you can imagine after thirty plus years in the Chestnut Hill community, all of Andrew's customers were more than just that, they were and still are his family.
Andrew is very excited to bring back farm fresh produce, fresh fish and prime meat to the area. His wife's health has stabilized and is much improved, which is allowing Andy to reunite with his extended family and their future wants and needs for quality produce, fresh fish and prime meats. Andrew is thrilled that Captain Andy's Market will also have prepared foods and some new and exciting grocery items, for all to enjoy!